From June to December, I will also be meeting with more than 20 book groups that have selected From Under the Russian Snow for their group discussions. If your club would like to invite me to attend your book group discussion (in person or via FaceTime), email me here.


Words Off Paper

Copperfield's Books, 999 Grant Ave, Novato, CA 94945
Words Off Paper, a program at Copperfield's Books and hosted by sister author Betsy Graziani Fasbinder, has invited me to read and talk about From Under the Russian Snow. It would be great to see my North Bay friends at this Sunday afternoon event.
KAAD-LP 103.5 FM
Sonora, California
Jill Klajic-Ryan will interview me about From Under the Russian Snow as part of her Coffee House Writers program on public radio in Tuolumne County. It was broadcast July 27 and 28. Click on the KAAD logo to hear the half-hour interview.
Third Friday Readers
Tuolumne County Arts Foundation, 160 S. Washington St., Sonora, CA
Denella Kimura of the Third Friday Readers has invited me to be a featured reader at the Sept. 20 event. I will read excerpts of From Under the Russian Snow for about 20 minutes. Denella also will review Snow for the Sonora Union Democrat as a preview for the Third Friday Readers.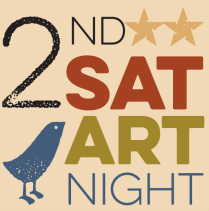 Downtown Sonora Art Walk
South Washington Street, Sonora, CA
I'll have a display at the Second Saturday Art Walk on both sides of South Washington in downtown Sonora from 5-7:30 p.m. Come by to hear readings of From Under the Russian Snow and get your copies autographed.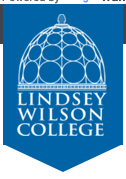 Here's the Scoop
18178 Main St, Jamestown, CA 95327
Nan at Here's the Scoop Ice Cream Shop in Jamestown sets up a table on Saturdays and invites local writers to bring their books and share their stories with locals and tourists from 11 a.m. to 3 p.m. Drop by for some book chat and great ice cream!
Lindsey Wilson College
210 Lindsey Wilson St, Columbia, KY
The Intercultural Communications program at Lindsey Wilson College in Kentucky has chosen From Under the Russian Snow as a textbook and invited me to come to campus in November to talk to students in journalism, public relations, gender studies and intercultural communications as a visiting lecturer. This should be a lot of fun!