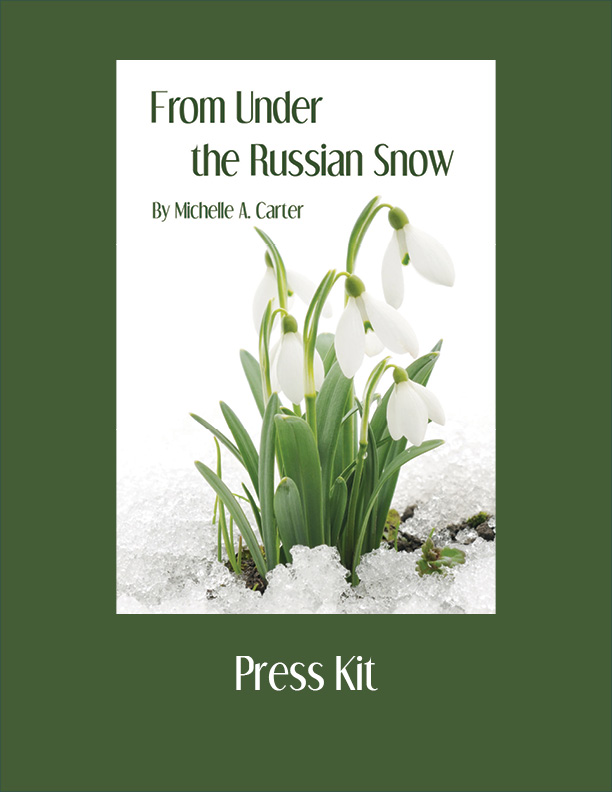 Click on the image below to download a PDF of the press kit.

From Under the Russian Snow reflects in its title a symbol of the awakening of Russia, the time of hope, expectation and enthusiasm of the people who had never experienced freedom. Michelle Carter came to Russia at this turbulent and exciting period and generously shared herself with us. … Michelle was not an outsider or just a visitor; she was one of us. She is a talented educator, sensitive and understanding woman and a keen observer. The book she has written depicts with love and sympathy the attempts to build a new Russia. It's about love, life and tragedy — hers and ours.
Anna Sharogradskaya, Director, Regional Press Institute, St. Petersburg, Russia

Michelle Carter's writing is always crisp and evocative, and her work with the children of Chernobyl was nothing less than heroic.
Congresswoman Jackie Speier (CA-14), U.S. House of Representatives

June 19, 2017 — Former editor reflects on life in journalism. Click on the Daily Journal logo for the story.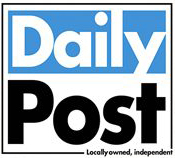 September 26, 2017 — Journalist looks at Russia, press. Click on the Daily Post logo for the story.
October 5, 2017 — Interview with Michelle on KMTV. Click on the logo to watch The Better Part.
November 1, 2017 — Shout Out: Michelle A.Carter. Click on the Trib logo to read the story.

November 2, 2017 — Belmont to Belarus: Michelle Carter's eventful year in Russia. Click on the Merc logo to read the story.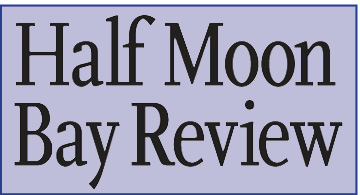 January 3, 2018 — Author captures snapshot of short freedoms. Click on the HMB Review logo for the story.
January 28, 2018 — Michelle Carter's most difficult year. Click on the WGN Radio logo for the podcast of Rick Kogan's interview of Michelle.

Recent articles and broadcasts about From Under the Russian Snow